13A – Gammanpila presents proposal to remove police powers
Friday, 4 August 2023 00:15 –      – 24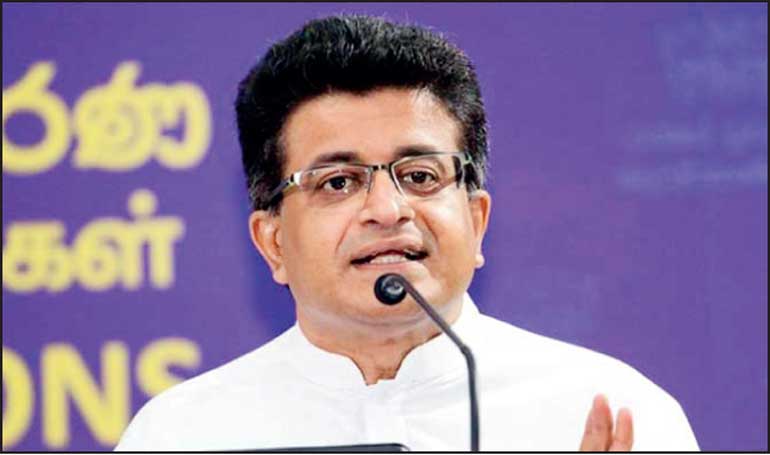 Pivithuru Hela Urumaya (PHU) leader Udaya Gammanpila
---
The 22nd amendment to the constitution, proposed by Pivithuru Hela Urumaya (PHU) leader Udaya Gammanpila, concerning the removal of police powers from provincial councils, was formally submitted to the Acting Secretary General of Parliament on Wednesday.
This amendment has been submitted by MP Gammanpila as a private member's proposal. Accordingly, he has submitted the Sinhala, Tamil and English versions of the proposal along with the parliamentary resolution related to the draft bill to the Acting Secretary General.
The devolution of police powers under the 13th Amendment to the constitution has become a contentious issue, with Sinhala nationalist groups vehemently opposing the possibility. At a recent meeting with Tamil political parties, President Ranil Wickremesinghe proposed the implementation of the 13A sans police powers until an agreement is reached on the latter. Wickremesinghe has urged all parties to engage in collective discussions regarding the provision of police powers to the Provincial Councils.