Retired doctors to be recalled for service
Friday, 15 September 2023 00:00 –      – 13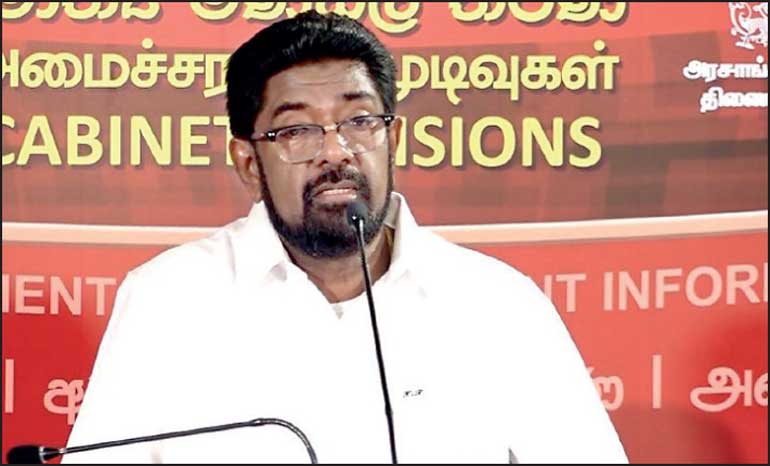 Health Minister Keheliya Rambukwella
---
Minister of Health Keheliya Rambukwella, announced yesterday that a decision has been made to reintegrate retiring medical practitioners into the government service through contract-based appointments.
He emphasised that one of the primary objectives of this initiative is to tackle the current shortage of doctors and specialists within the healthcare sector. The country's health sector has been facing a significant brain drain with the mass exodus of doctors due to the ongoing economic crisis and the Government's taxation policies.
Under this plan, medical practitioners who would typically retire at the age of 63 will be offered contract-based employment for an additional two years, effectively extending their retirement age to 65.
Although the retirement age for government service is 60, in July this year, President Ranil Wickremesinghe directed the Minister of Health and officials to extend the retirement age for doctors to 63, with this extension effective until the end of 2024.
Rambukwella said the relevant cabinet paper outlining this proposal will be submitted to the Cabinet of Ministers for approval in the coming days.
Minister Rambukwella said he has also given instructions to recruit 1000 nurses immediately.
Instructions have also been issued to train 825 nursing staff and medical assistants to fill the vacancies in the health sector.
According to the Ministry, there are currently close to 3000 nursing vacancies in the Government health sector.